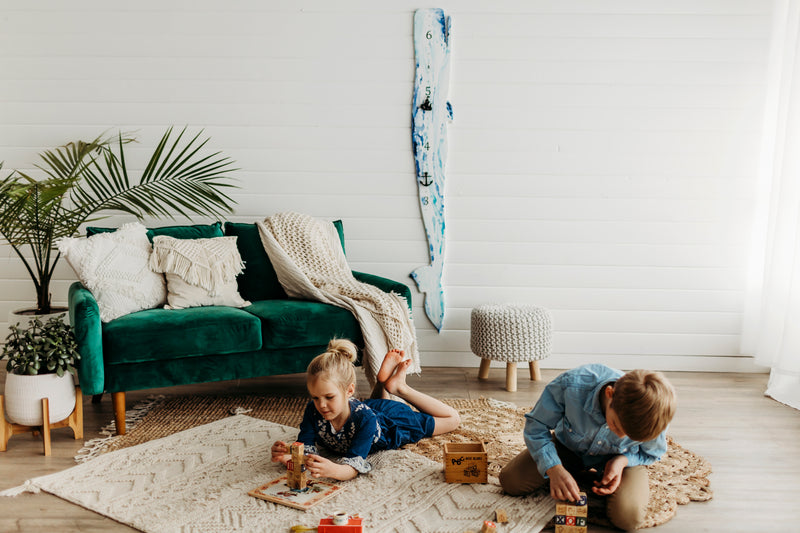 Hello and Welcome to Blossom and Sprout. We are thrilled to share our creations with You! We are a family who love to dream up and create unique and special growth charts that will hold your family's memories. Every Growth chart is designed, cut and painted by us at our country home in Cecil Lake BC. - Nikki and Dan
All of our Growth Charts Feature Keyhole Hangers and Screws Making Installation a SNAP!
Every Growth Chart is Hand Painted Making Each One ONE OF A KIND!
Unlike pencil on a wall, Blossom and Sprout growth charts can be removed when redecorating , taken with you when you move, and passed down through the generations.
PLUS We Source All of Our Building Materials and Supplies from Canadian Companies and Manufactures! 🇨🇦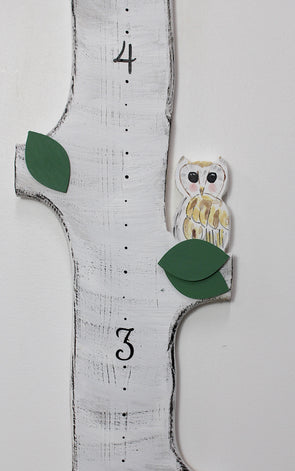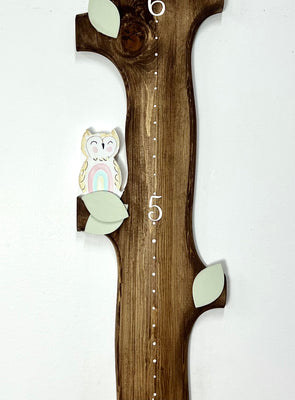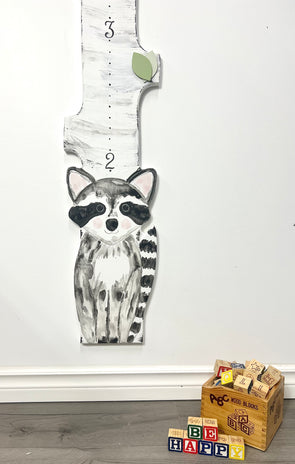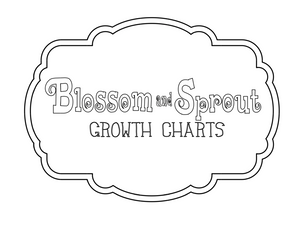 Fort St. John we will see you at The Local Makers Pop Up Shop December 18-19
" data-image-count="0" data-section-type="instagram-section" style="display:none;">